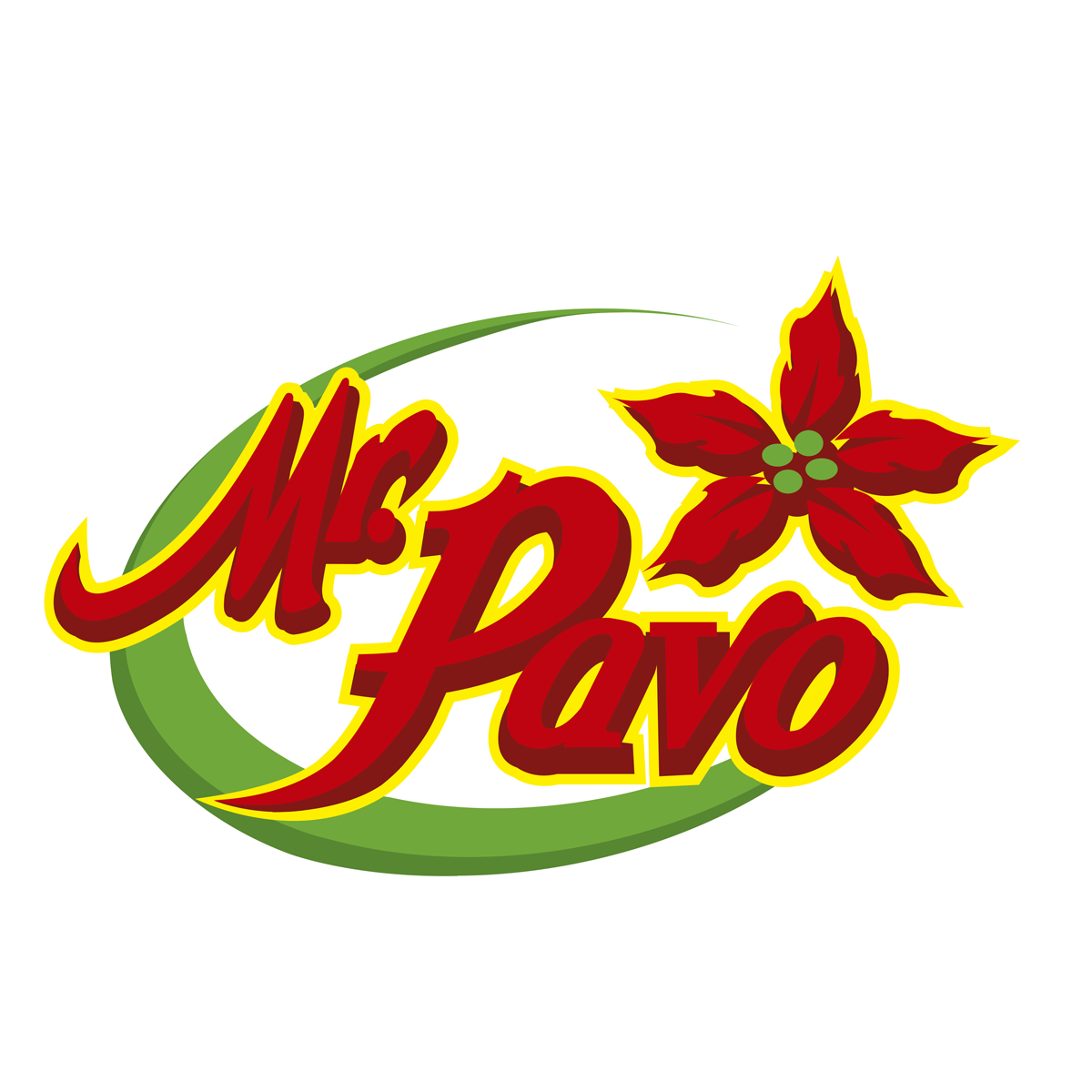 Mr. Pavo
Practical and innovative products which are ideal to prepare a Christmas and New Years Eve dinner, providing the opportunity to spend more time among family and friends.
.
Super Syringe

Deluxe Kit

Xpert Syringe

Traditional Premium Kit

Super Syringe + Thermometers

Turkey Stuffing

Thermometers

7 Chili Sauce Premium Kit

Super syringe + lancets

Traditional Sauce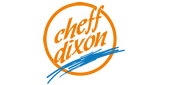 Cheff Dixon
Innovative and practical kitchen tools, especially designed for those who love to cook and/or for professional chefs.
50ml Cheff Dixon Syringe

El Rebozo
Products elaborated with 100% Mexican ingredients, emphasizing Mexico's characteristic taste.
Apples in Syrup (640g)

Apples in Syrup (950g)

Chilis Concentrated

Fruit Salad in Syrup (680g)

Fruit Salad in Syrup (950g)

Grape Jam

Jamaica Jam

Mango in Syrup (680g)

Mango in Syrup (950g)

Nopales

Peach Jam

Picadillo

Pineapple Jam

Ponche

Potatoes

Strawberries in Syrup (680g)

Strawberries in Syrup (950g)

Strawberries in Syrup (950g)

Strawberry Jam

Veggies