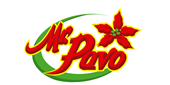 Mr. Pavo
Practical and innovative products which are ideal to prepare a Christmas and New Years Eve dinner, providing the opportunity to spend more time among family and friends.
.
7 chilis Sauce/Salsa

Traditional Premium Kit

Thermometers

Traditional Salsa/Sauce

Turkey Stuffing

7 Chili Sauce Premium Kit

Deluxe Kit

Super Syringe

Xpert Syringe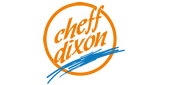 Cheff Dixon
Innovative and practical kitchen tools, especially designed for those who love to cook and/or for professional chefs.
50ml Cheff Dixon Syringe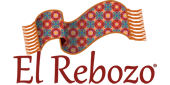 El Rebozo
Products elaborated with 100% Mexican ingredients, emphasizing Mexico's characteristic taste.
Chilis Concentrated

Jamaica Jam

Nopales

Potatoes

Veggies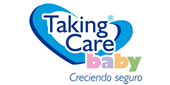 Taking Care Baby
Practical and innovative products especially made for your baby.
Oral Doser